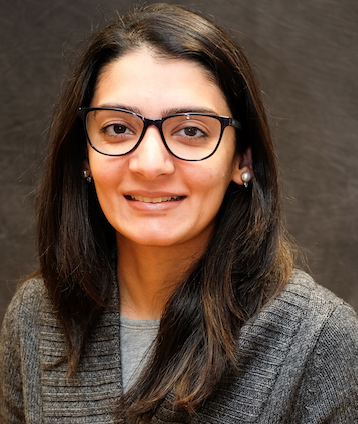 I am a Postdoctoral Research Fellow with the Education Policy Initiative at University of Michigan. I use both experimental and quasi-experimental quantitative methods to evaluate the causal impact of policies on K-12 schools and early childhood education. For more information on my research, please click here.
Prior to joining EPI, I was a Graduate Research Assistant at Georgia Policy Labs. I received my PhD in Economics from Georgia State University. I completed MSc in Finance and Economics from University of Warwick and BSc (Hons.) in Economics from Lahore University of Mananagement Sciences.
My CV is available here.